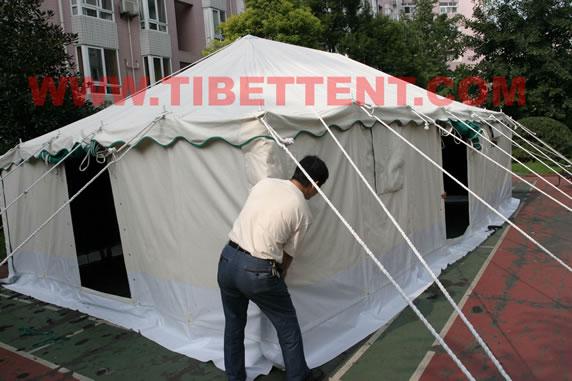 ZOGE CUSTOM tents-----Let you camping dream comes to reality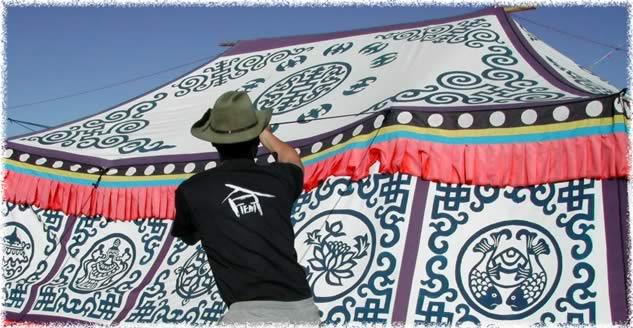 ZOGE Custom tent factory HISTORY photo at WORKSHOP CHENGDU 2002 with (127 SQM)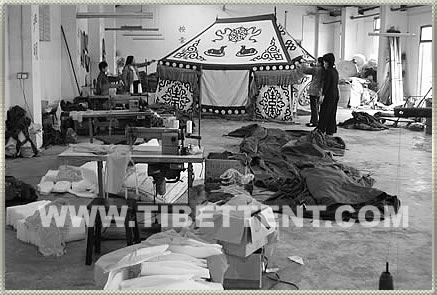 ZOGE Industry Custom manufacture tent factory in Dong-hua industry developing zone with 3000 unit set Custom canvas relief tents monthly capacity 2016 (2600 SQM )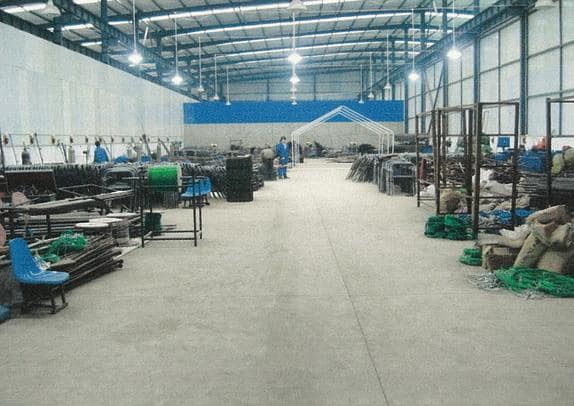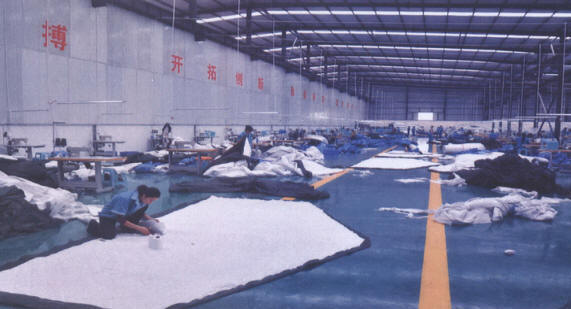 NEW ZOGE custom design MANUFACTURE 4Mx4M canvas nomad camping pole tents with polyester waterproof canvas 350g/m2(28x3/28x3) appositeness in west china nomad Reside-tent improvement program for National Development and Reform Commission
NEW ZOGE custom manufacture design 3Mx4M tents with Two Layer appositeness in desert climate for our middle-east client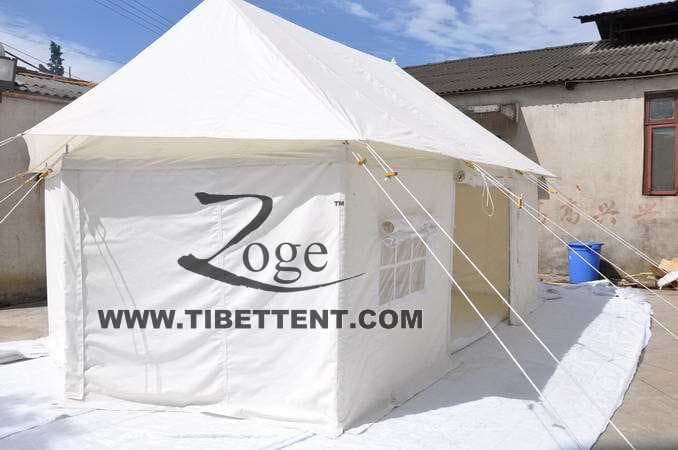 NEW ZOGE custom design manufacture 3MX4M 12 SQM Disaster-relief tents for international charities organization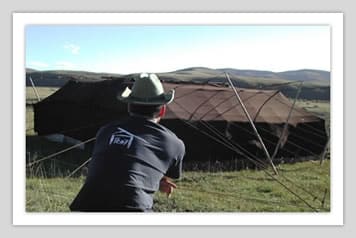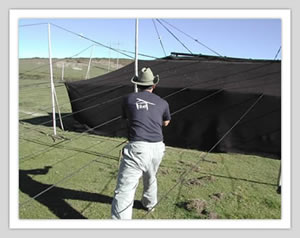 The know-how and originality for ZOGE custom design tents is learn more from native Tibetan nomad tent.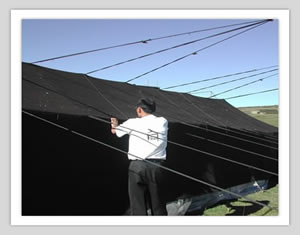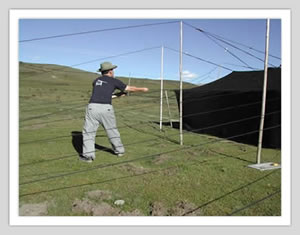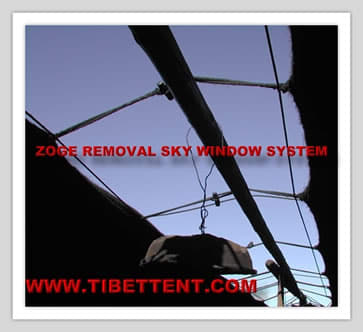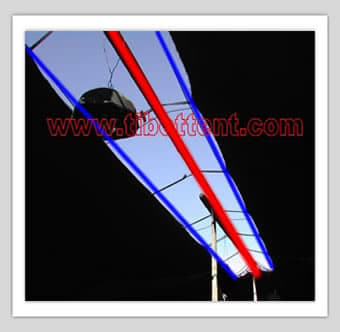 ZOGE CUSTOM manufacture EXPORT disaster relief TENT FOR accommodation camp (4M BY4M) IN QC CHECK

Zoge tent custom manufacture the double rope side-pole durable system for our client withstand the harsh conditions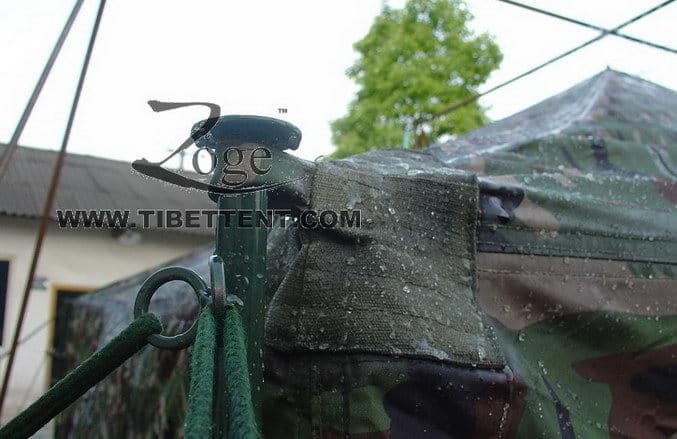 Zoge tent custom designs for our client withstand the harsh STRONG–WIND conditions
The center-pole FOUR ANGEL ropes durable system for round wall tent top(ZK-R12-70)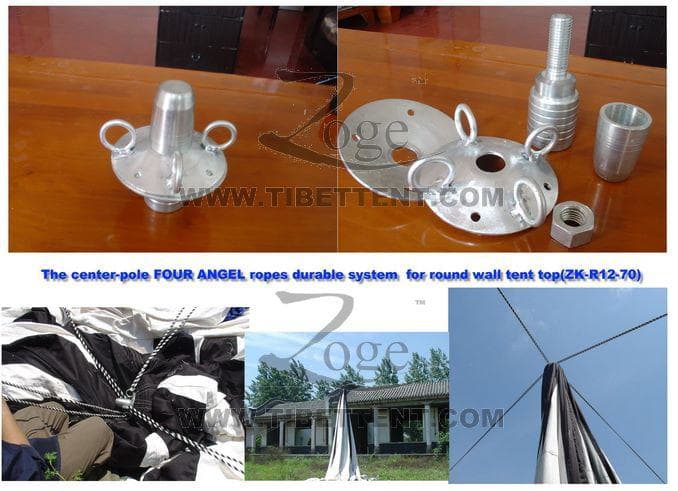 zoge custom manufacture EXPORT round canvas wall tent in 12 DIAMETER

2019 zoge custom manufacture supply EXPORT canvas exploration Camping Tents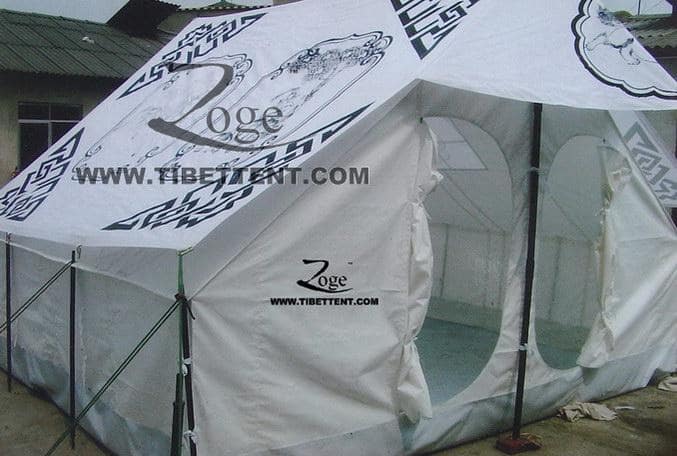 NEW ZOGE CUSTOM OEM MANUFACTURE 4MX6M Military TENTS WITH LOWER DC----(drag coefficient) TENT APPOSITENESS IN HIGH WIND grassland CLIMATE FOR OUR EURO CLIENT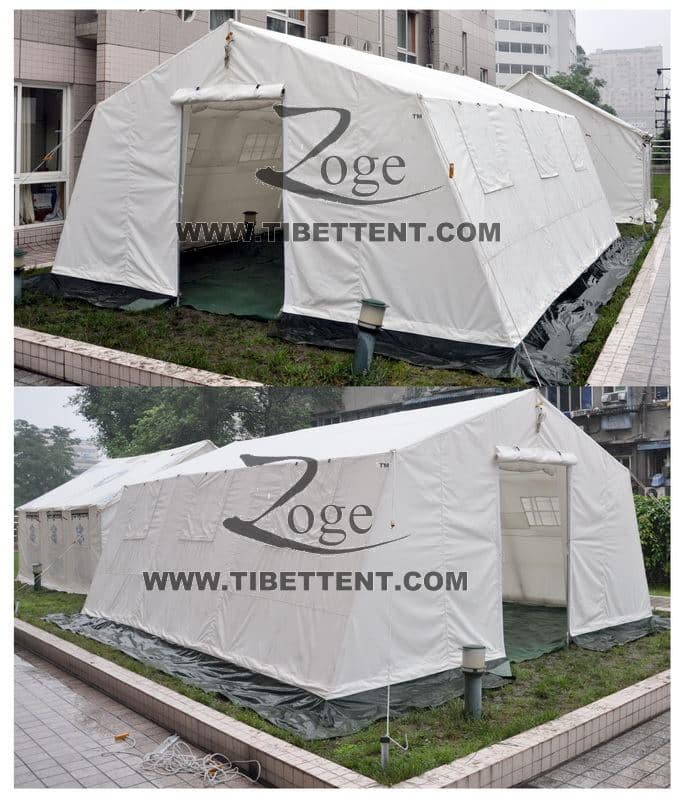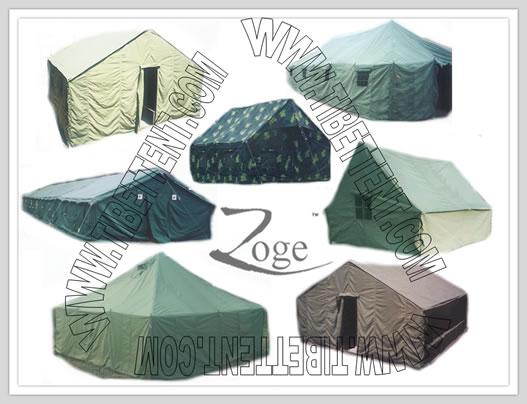 2020 ZOGE custom design manufacture Relief and Army camping tents gallery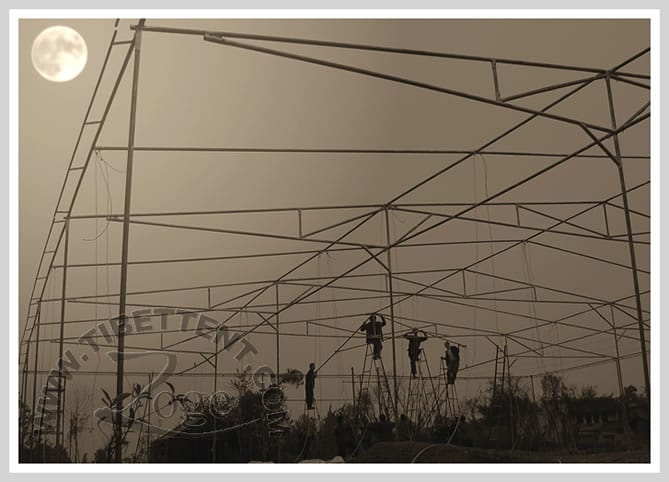 ZOGE custom made 500 square meters Frame canvas wall Tent (20M x 25M)

T shirt and cap with ZOGE logo exclusive for our Tibetan tent fans club member and our lucky ZOGE Tibetan tent owner not for sale.
ZOGE logo on T shirt and cap are house-made in our own workshop by ZOGE screen printing with traditional mineral dye.( size in M L XL XXL)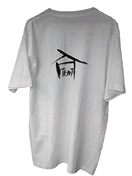 ZOGE culture sponsor project
2015-2020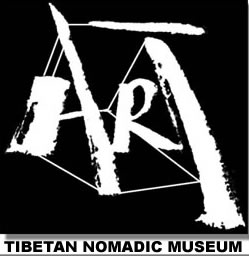 Tibetan WILD FLOWERS

ART

GALLERY

---

 

(2016-5-19-----2016-8-27)

ZOGE TEAM cooperate with Denmark horticulture academy association and china Scientific Expedition Association

Tibetan WILD FLOWERS ART GALLERY

ZOGE president Mr.leng with the CHAIRMAN OF Denmark horticulture academy association Mr.TORBENSTEIN

---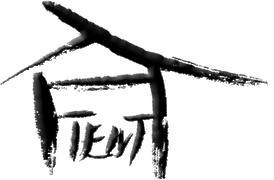 ZOGE Trademark and Copyright Notices
ZOGE tent and graphics logos are official registered trademarks by Ba-xiang Tibetan handicraft workshop Ltd under the registration serial number ZC3897863SL of CHINA State Administration for Industry and Commerce Trademark Office (CTMO) and CHINA administrative authorities for industry and commerce (AICs) http://www.ctmo.gov.cn/
Any unauthorized use of ZOGE tent and graphics logos patents trademarks, (ZOGE TENT Proprietary Property is also consist any part in this web site ) without the prior written permission of Ba-xiang Tibetan handicraft workshop Ltd is strictly prohibited by china domestic and international law.